The current news and alumni updates from Lutheran South
Celebrating the Class of 2020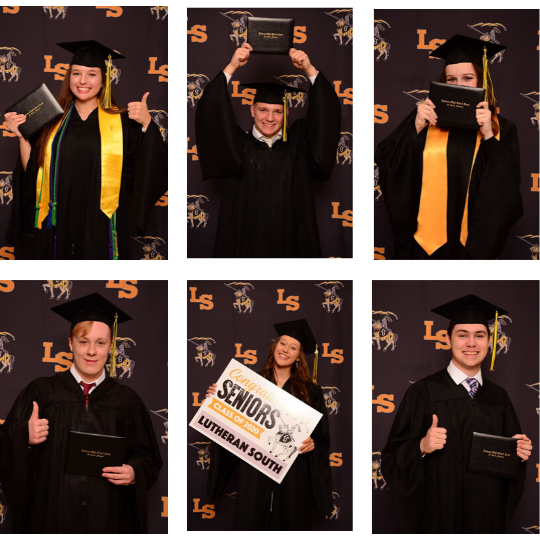 Congratulations to the Class of 2020! 
Lutheran South graduates will
attend 40 different colleges and universities in 15 different states with one senior headed to Harvard! About 65% of the graduates are attending Missouri public and private schools with 13% enrolling at the University of Missouri - Columbia. Other South grads are headed to destinations such as Washington University, UCLA, The Citadel, Samford University, Butler University, and Concordia University - Wisconsin.
Lutheran South seniors were offered $9.2 million in scholarships and accepted $4.9 million. Almost 20% of the senior class plans to major in business with 15% pursuing medical-related fields.
Lutheran South will celebrate with a graduation ceremony in the stadium on Saturday, July 25th for the seniors and their immediate families. The ceremony will be live-streamed Saturday on South's Facebook page.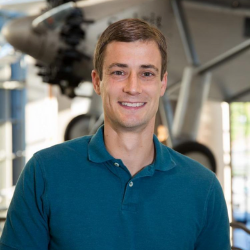 Alumni Author Named Gold Medal Winner
LS '05 grad, Andrew Wanko's 2019 book — "Great River City: How the Mississippi Shaped St. Louis" — has been named as a gold medal winner in the 2020 Independent Publisher Book Awards.
Congratulations Andrew!
Read More >>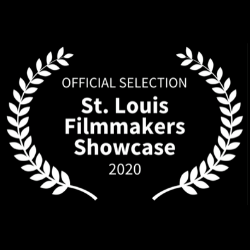 LS Grad's Film Accepted to St. Louis Showcase
Let's hear it for Zack Beining, LS '12, as his directed film, "Within the Silence," was selected into the 2020 St. Louis Filmmakers Showcase. Learn more about the work Zack is doing here. 
Support our Lancer Families During COVID-19 With Tuition Relief.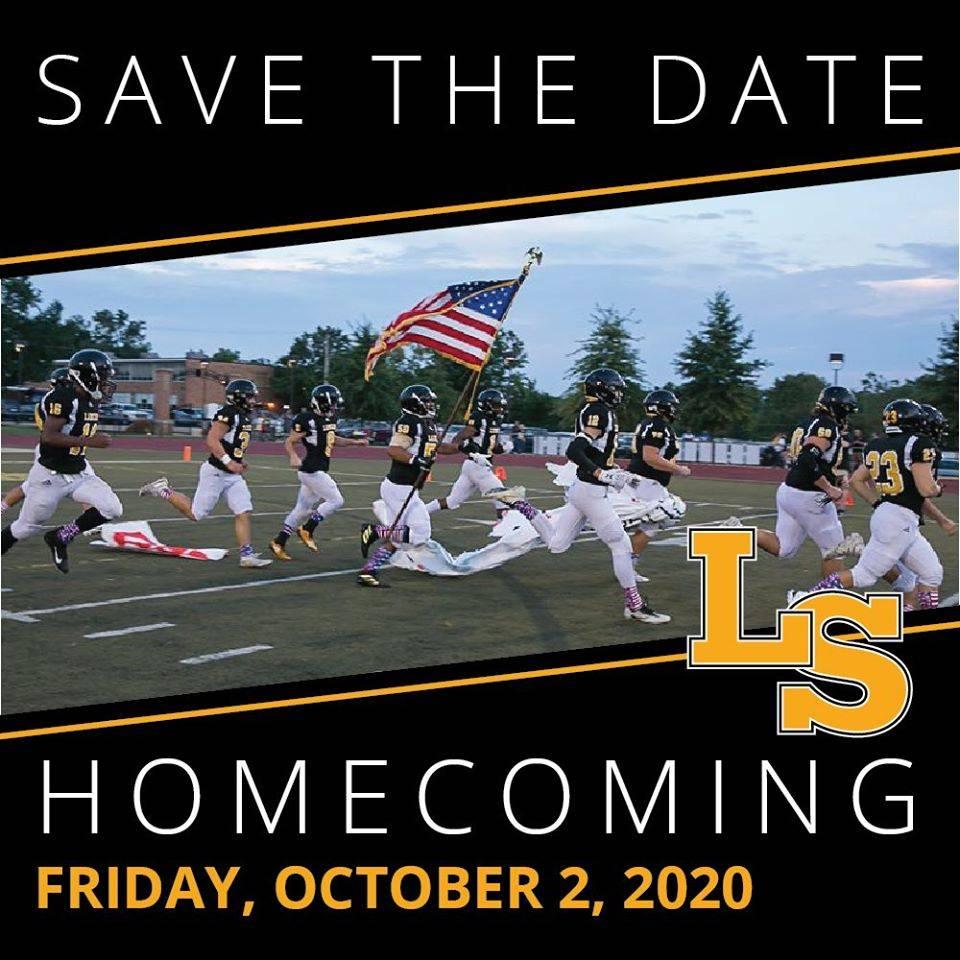 Mark your calendars and join us under the lights at Homecoming 2020. All alumni are invited to a tailgate in the parking lot beginning at 5 p.m. before the game. More details to follow.
Class of 2000

Mark your calendars for the Class of 2000 Reunion!

Friday, October 2: Tour of Campus at 3:30 p.m., followed by happy hour at 4:30 p.m. at Three Kings Public House (40 Ronnies Plaza). End the evening at the LS Homecoming football game, which kicks off at 7:00 p.m. Reach out to one of the following coordinators with questions:

Natalie Lakeman - natalie.lakeman@gmail.com Emily Armstrong (Dierberg) - emd2fe@aol.com
Stephanie Youngwith (Eggers) - steph.eggers@sbcglobal.net
Katie Riehle (Ortyl) - kjo965@hotmail.com


Class of 1970 
The Class of 1970 has postponed its reunion to June 11 - 13, 2021.

"LHSS 50+1 in 2021" weekend will include a Friday night BBQ at Patti and Glenn's farmhouse, a Saturday school tour and dinner at Pietro's on Watson, and a Sunday morning church service at the farmhouse led by class pastors.




Class of 1965 


The Class of 1965 has postponed its 55th reunion until Labor Day Weekend 2021. The 2021 event will be entitled the LHSS 55th +1 reunion and will include a Friday evening mixer and possibly a Saturday evening dinner with the Class of 1966.
Four Alumni Named to All-Decade Teams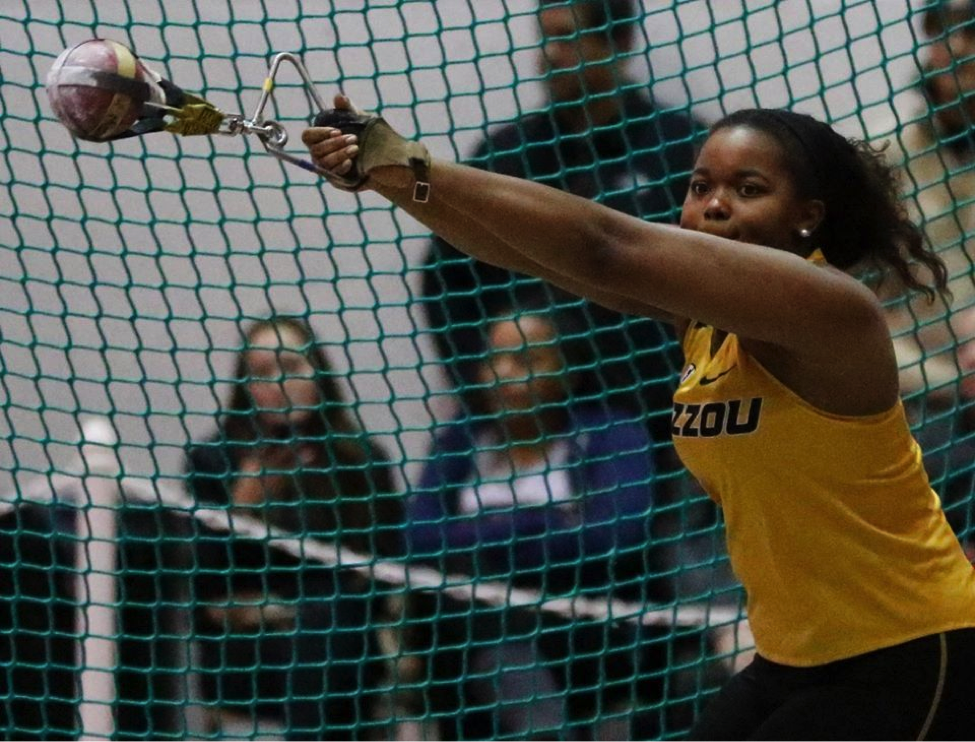 Congratulations to CeCe Johnson, LS' 15, on being named to the Post-Dispatch's All-Decade Track and Field Team. CeCe won the high school state title twice in the discus and holds the state record for the fourth-best throw of all time.
She went on to throw for Tulsa and then Mizzou, where she holds the eighth-best mark in women's discus and sixth-best weight throw in Mizzou's history.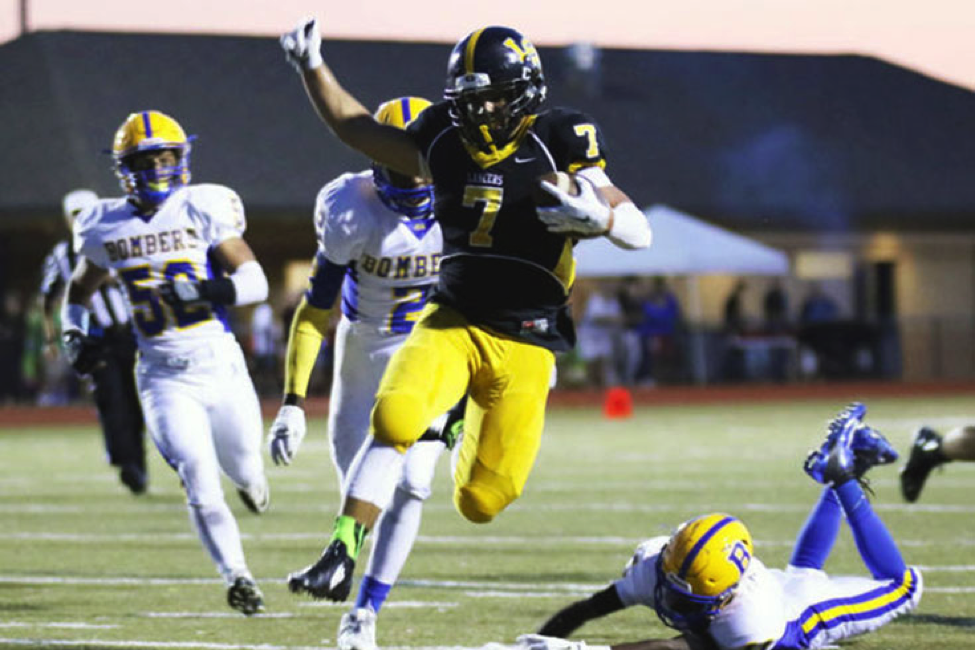 Praised as the best football player in Lutheran South's history, Cody Schrader, LS '18, was named to the Post-Dispatch All-Decade Utility Team. Rushing for 6,759 yards and scoring 99 touchdowns during his high school career, Cody was one of eight players in the metro area recognized. He is now making his mark at Truman State, where he scored seven touchdowns last fall.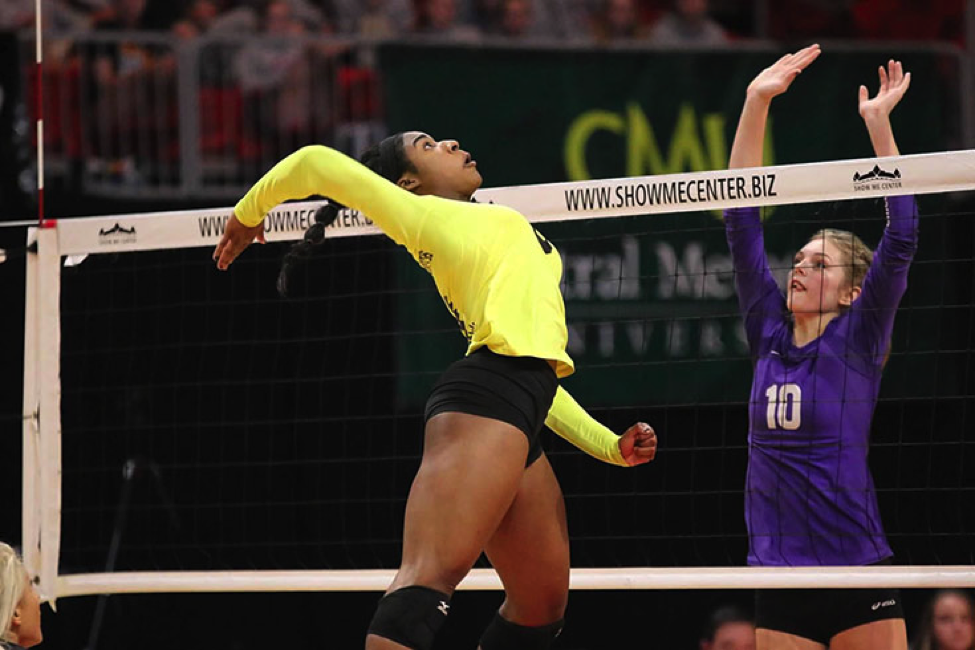 Leketor Member-Meneh, LS '17, was named to the Post-Dispatch's All-Decade Girls Volleyball team. Leketor, who now plays for the University of Missouri, led the Lancers to their first-ever volleyball state championship. The Post-Dispatch named her as one of the top six players in the metro area for the last 10 years.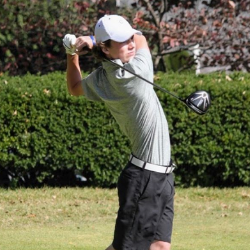 Zach Shirley, LS '19, was named to the Post-Dispatch All-Decade Boys Golf team. Zach placed at state all four years of his high school career, culminating with a third-place finish his senior year. He now competes for Lyon College, where he earned five top-ten finishes as a freshman, including one tournament championship.